MARIKINA CITY — 28 students of the Philippine National School for the Blind brought home 33 medals consisting of 18 gold, 10 silver, and 5 bronze at the VISTA games held in Marikina Sports Complex.
VISTA or the Visually Impaired Sports Training and Advocacy games feature different sports events like swimming (Free Style, Back Stroke, and Breast Stroke), Running, Long Jump, Shotput, Chess, Goalball, and the Showdown.
This is one of the biggest sporting events for visually impaired children ages 5 to 25 years old which aim to help these children develop a healthy lifestyle while providing development opportunities that create positive change.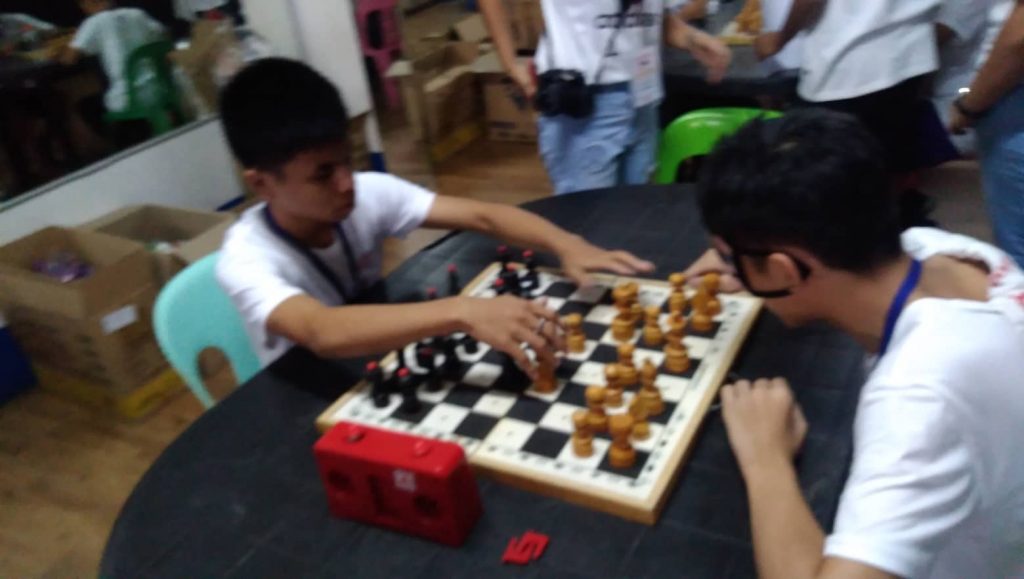 Games are categorized into two age groups. Ages 5 to 12 and ages 13 to 25. Furthermore, when necessary, players are categorized into Blind (non-seeing) and Low Vision (partially seeing) like in the game of Chess.
VISTA games is an annual event organized by the Parent Advocates for Visually Impaired Children (PAVIC), a non-stock, non-profit organization that envisions a fulfilling future for visually impaired children—with equal opportunity and access to all activities in life including sports.
This event is jointed by about 400 visually impaired all over the Philippines.